Katie Green is a mixed media artist hailing from Calgary, Alberta, CA.
Since graduating with a BFA from University of Calgary in 2014, Katie's artistic career has expanded to take on various forms with a unified interest in how artistic practice can create social interaction and a sense of cohesion. She has explored this by embracing the strength of collaborative relationships, integrating community voice, and taking her practice into the public realm.
Her work is diverse, from large-scale public mural installations, relief sculpture, and most recently
mask and puppetry. She is interested in how public work alters the landscape of an individual's
community - not only through the physical transformation of a mundane object (may it be a
wall, a structure, or a found object for a mask) but more importantly, the way they construct
that community in their minds. With the unexpected outcome of observing how creating work
in and with the public can change the way people interact with their surrounding environment,
she sees a great opportunity to make creative practice more inclusive.
Follow her work on Instagram @katiegreenart and on her website http://katiegreenartist.com/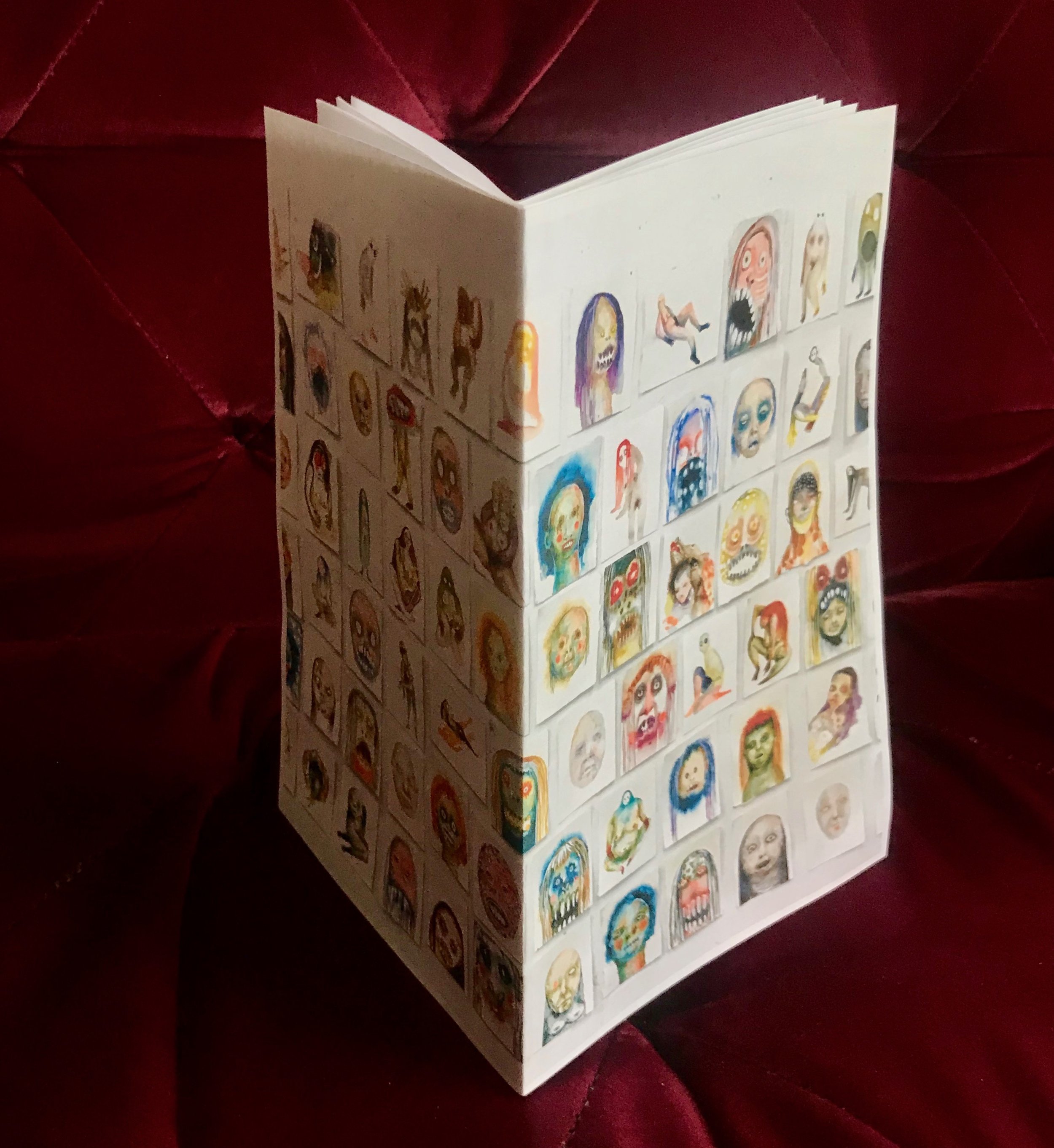 *artist zine mock up pictured above