Jen Dwyer T-Shirt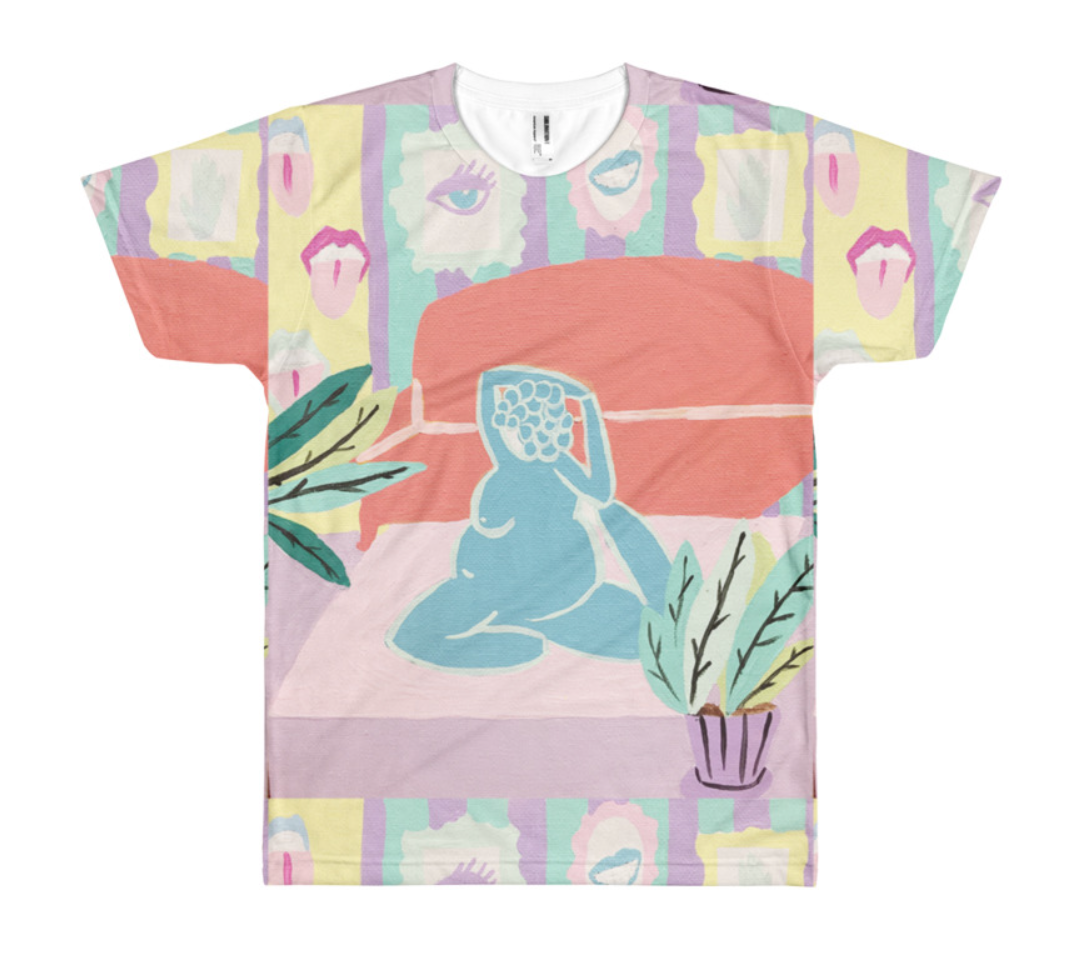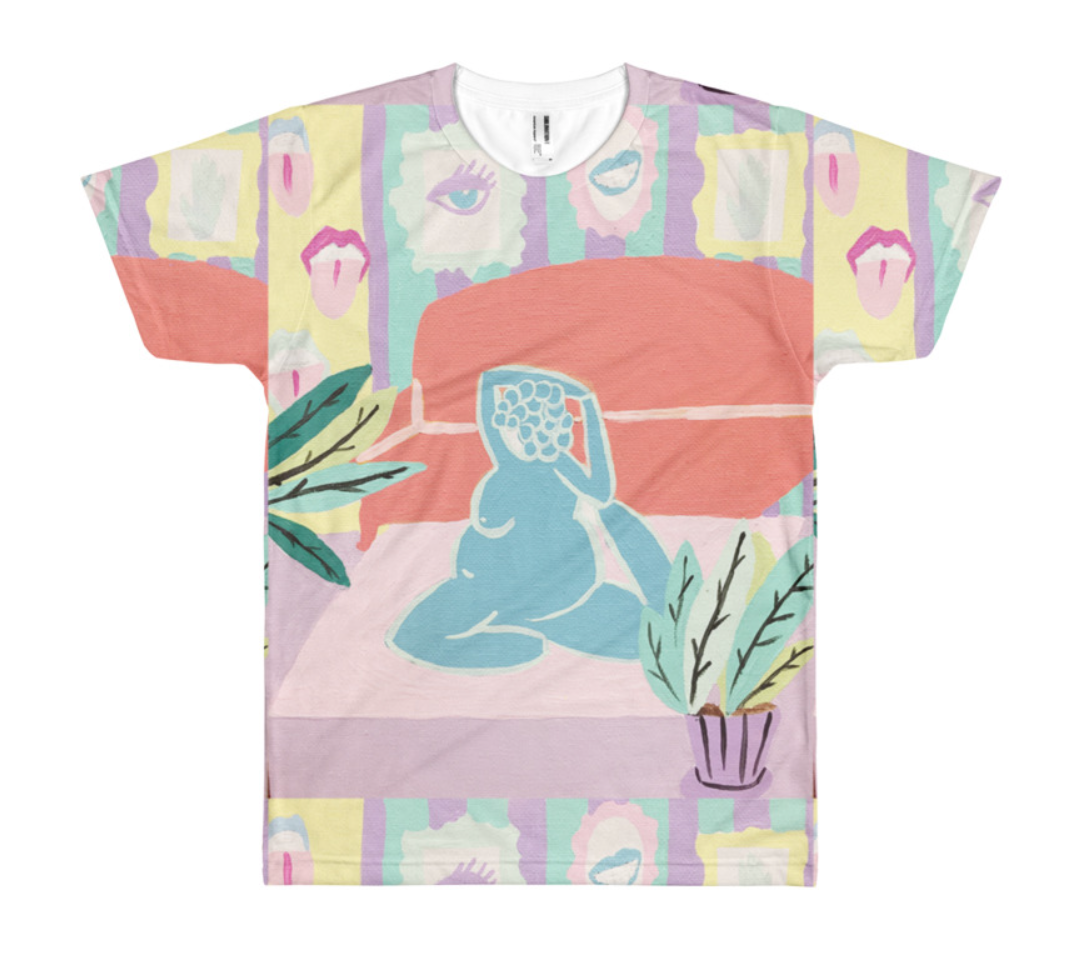 sale
Jen Dwyer T-Shirt
Designed in-house in collaboration with artist Jen Dwyer, these shirts are super soft and comfortable! This shirt is made as part of our Artist Stipend Program to pay artists fairly for their time and participation in our exhibitions. Net profits are split 50/50.
Limited edition of 10, all-over image, dye-sublimation printing, American Apparel cotton touch polyester jersey, 100% polyester, available in unisex sizing S-XL
artwork image details:
Jen Dwyer, Yoga Venus, 2018, acrylic on canvas
size guide:
xsmall - chest 30-32" / 28-30" waist (please give up to 2 weeks to process)
small - chest 34-36" / 30-32" waist
medium - chest 38-40" / 32-33" waist
large -chest 42-44" / 33-34" waist
xlarge - chest 46-48" / 36-38" waist (please give up to 2 weeks to process)
This shirt is on pre-order through March 31st, 2019, so any purchase made before this date will be "made-to-order". We will send you a notification when your shirt is being shipped , typically 7-10 days after purchase.