Shemuel Phillip-Peters Print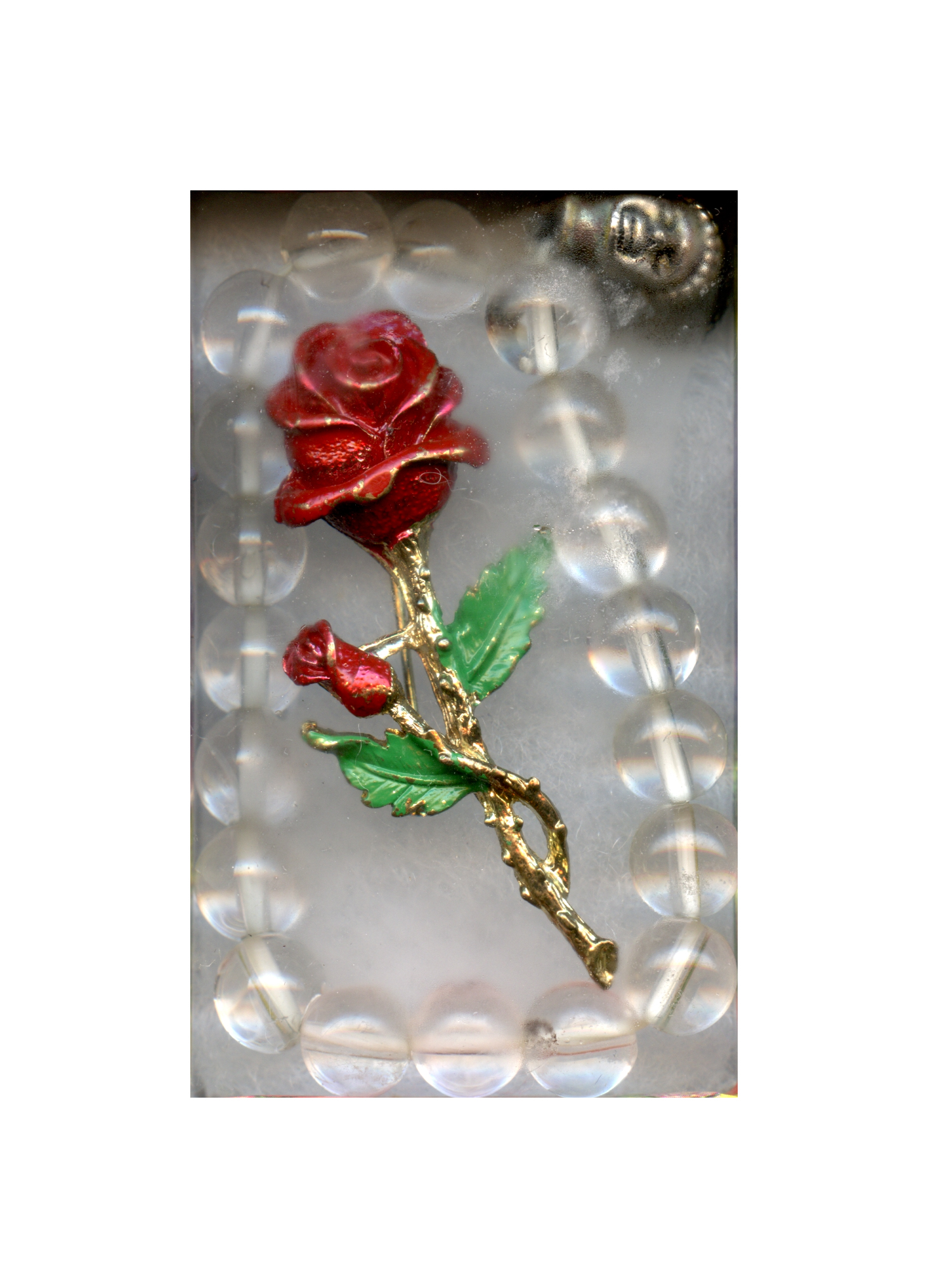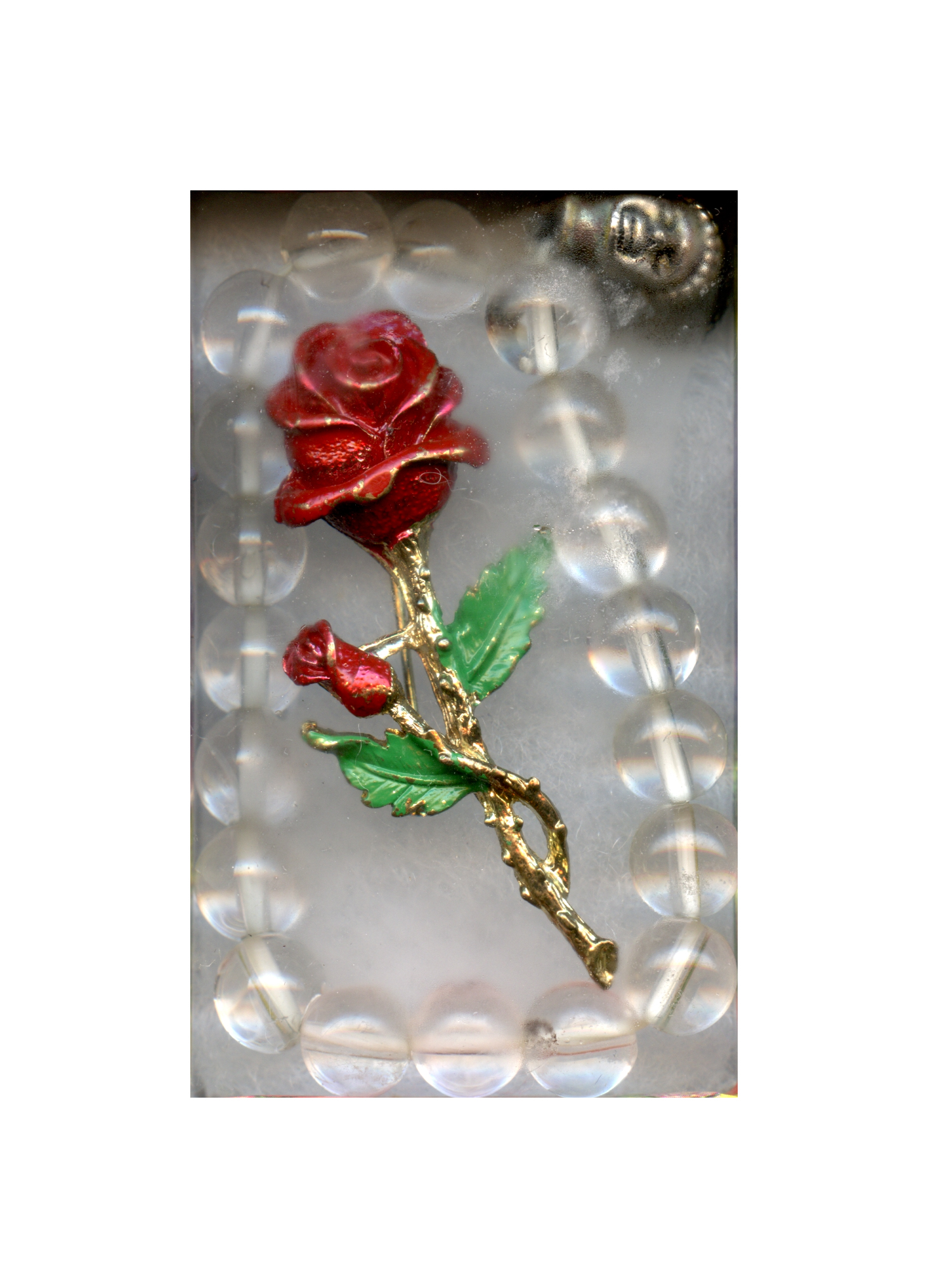 Shemuel Phillip-Peters Print
Member Flat Files is an online initiative to grow visibility for our artist members. This print from Brooklyn-based artist Shemuel Phillip-Peters is built from a collection of scanned objects.
Printed 8"x10", handmade cotton paper, edition of 10 (each paper is unique)
Artwork Details:
img999, Scanned Objects, 2018
Artist Info:
Shemuel Phillip-Peters is an artist working in mixed media, installation, and sound. He was born and raised in Flatbush, Brooklyn in New York City where he still resides. His work represents the dissonance between the life (and death) of ordinary man-made objects and the ultimate triumph of the natural world. Currently Shem is also exploring the process of making paper by hand.